---
2021-22 Executive Board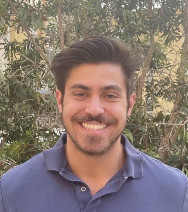 Karim Jamaleddine
Director of Internal Affairs
Responsibilities include: Acting as the primary representative of MMS, keeping in close contact with both the UCR SOM and GSOE, managing the executive board.
---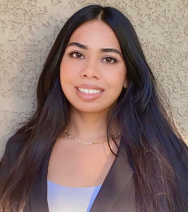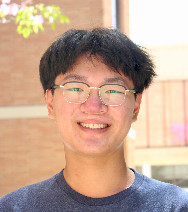 Andrew Tseng & Myra Usmani
Co-Directors of External Affairs
Responsibilities include: New venue outreach, coordination of MMS groups signing up and going to events, information about venues.
---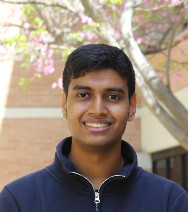 Dinith Arachchi
Director of Research
Responsibilities include: Managing and compiling data for surveys, working with the UCR School of Medicine to assess impact on community.
---
---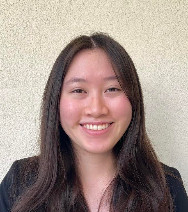 Rachel Soong
Director of Finances
Responsibilities include: Allocating grant money appropriately to MMS groups, processing of MMS groups requesting materials, tracks budget and advises spending, fundraising.
---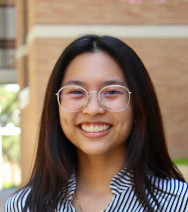 Luiza Rose Chavez & Alondra Ramirez
Media Coordinators
Responsibilities include: Raising student awareness of MMS, leading media projects, managing social media, managing the website and keeping information up to date, flyer creation (digital and actual)
---
Morine Bebawy, Mena Eskander, & Marina Gad El Sayad
Co-Directors of Training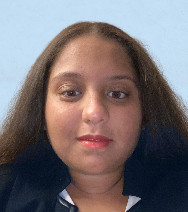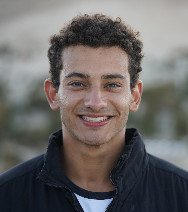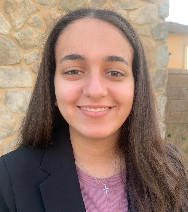 Responsibilities include: Maintaining a record of presentation's progress in the approval process, assists with general needs of an MMS group (presentation execution, scheduling, errors, etc).
---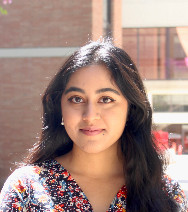 Prerana Kelkar
Director of Communications
Responsibilities include: In charge of mass communication (announcements/emails), manages MMS email and responds appropriately, takes meeting minutes, manages the MMS roster.
---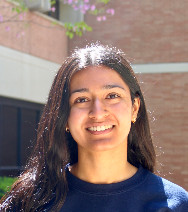 Shreya Deshmukh
Project Manager 
Responsibilities include: Management of project roster, Providing feedback and resources for groups, terminating inactive groups.
---
Past Advisors
Jacklyn Loya
Linda Scott Hendrick
Hanh The-Trinh Nguyen